The Ramsey County Bar Association is Minnesota's oldest bar association. Since 1884, our association has been committed to supporting and informing our members and the community. We provide our 2,700 members with a wide variety of opportunities including continuing legal education, networking and social events, leadership opportunities, and opportunities to give back to the community. We help the public find qualified lawyers and resolve disputes.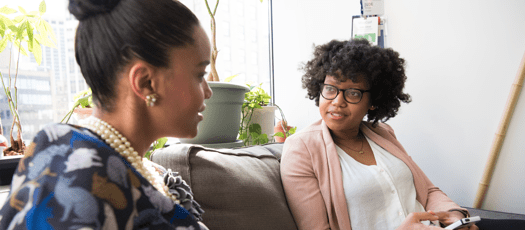 Get a 30-minute consultation from a qualified, local lawyer for $30 or less.
Request a lawyer online
Or call us! We're here to help.
Monday - Friday
8:30 a.m. - 4:30 p.m.