Since 1985, the RCBA Placement Service has assisted lawyers in hiring permanent full-time and part-time placement of all non-attorney legal office support personnel. The RCBA Placement Service advertises job openings and pre-screens applicants. As part of the screening process each applicant is tested for spelling, grammar, vocabulary, proof reading and keyboard abilities. Confidential interviews are conducted and references are checked by the RCBA Placement Service.
All fees are paid by the employer.

Confidentiality is maintained with your current employer.

Apply for several positions in a single interview.

Choose from a variety of locations in the Metro area.
Contact Sabina Zeenat by sending your resume to sabina@ramseybar.org.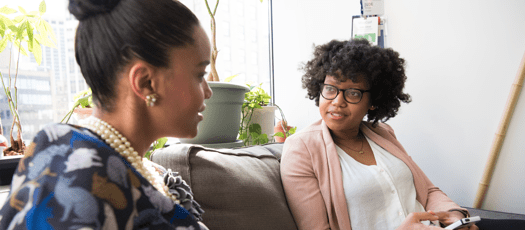 Get a 30-minute consultation from a qualified, local lawyer for $30 or less.
Request a lawyer online
Or call us! We're here to help.
Monday - Friday
8:30 a.m. - 4:30 p.m.